Murder Mystery
A thrilling and intensive evening of finding out the murderer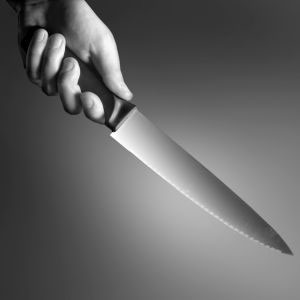 What is it?
It is a great fun night for 20 to 70 people to enjoy, while having a good meal. It can be a team building event or just an excuse to have an adult party. Mulsanne provide Murder Mystery events in Belfast, Lisburn, Newry, Armagh, Enniskillen, Dublin and many other towns in Northern Ireland.
Murder Mystery Event – Whats Involved?
There are a number of scenarios but a typical one is as follows.
Upon arrival, each guest receives an envelope containing a fictitious name tag and a very short description of the person they are meant to be.
When everyone has arrived a murder takes place. The body will be lying on the floor when two police officers rush in to take control of the investigation, photographing the body, etc.
At this stage the first course is served. Towards the end of the first course a quiz sheet is distributed by the police officers. The answers to this quiz point to the main suspects.
The guests are encouraged to mingle between courses to discover the suspects. At the beginning of the main course the coroner's report is released, giving more clues.
When most people have completed their main course the officers begin to interview each guest on the microphone. This stage is very funny and lasts quite a long time. The dessert is served during these exchanges.
When the interviews are finished the answers to the quiz are given out. These answers indicate the eight main suspects who are then questioned by the officers and the remaining guests. When all questions have finished everyone writes down the name of whoever they think has committed the crime and their reasons for coming to this conclusion, i.e. what clues they have noted. These submissions are collected by the officers. When all submissions are in, the murderer/ess is arrested and the winner announced. This signifies the end of the murder mystery evening and is approximately 3.5 hours after the murder took place.
Does the venue or organiser have to do anything?
The only thing that must be done prior to the event is to ascertain the gender of each guest, so that the correct number of male and female identities can be given out at the event.
What does the venue or organiser have to provide?
Apart from the normal services pertinent to a restaurant, the only other requirement is, ideally, three prizes;
The winner - A meal for two or a bottle of Champagne. Funniest submission and winner of a music quiz based on the background music: a bottle of wine each.
What does it cost?
We require a payment of £ 600 Sterling.